Certified Spiritual Coach
Patricia Hill's writing is characterized by the same enthusiasm, wisdom, and humor she brings to her work as an intuitive life coach and energy healer.
With her gentle, informal style and impressive success at facilitating life-changing insights and energy shifts for her clients, it's no wonder that Patricia's workshops, classes, and private coaching sessions are booked months in advance.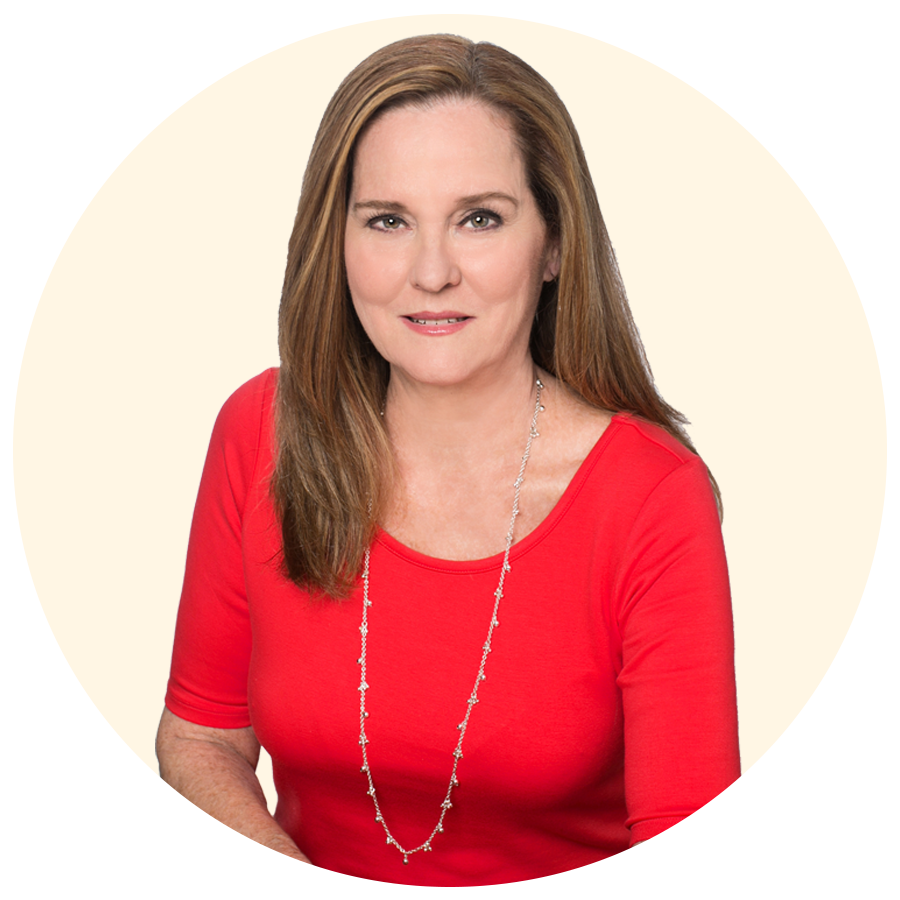 SPIRITUAL GUIDANCE FROM PATRICIA HILL
Your vibrational frequency is always communicating with the universe.
Your spirit, which is divine essence, is transmuting (change in form, nature, or substance) all untruths.
Your spirit and the universe are in partnership in helping you to understand your true self.
There is only one truth that truly matters: All things are made in the image and likeness of God – which is love and light. 
Anything that does not reflect this must be TRANSMUTED.
The truth of you and the untruth of your misunderstandings have equal power because you live in the field of duality.
The only way to transmute the untruth is to know the truth and to practice it. Your plan with God the Creator of all things is giving you information all the time. Your beliefs around the story interfere with this communication.
Because you have free will, when you believe in an untruth you will experience the effect of this misunderstanding.
You have free will, you are in control of how long you will hold on to this untruth. 
Sign up for my
Free newsletter
∞ Unique Insights
∞ Free Resources
∞ Poignant Stories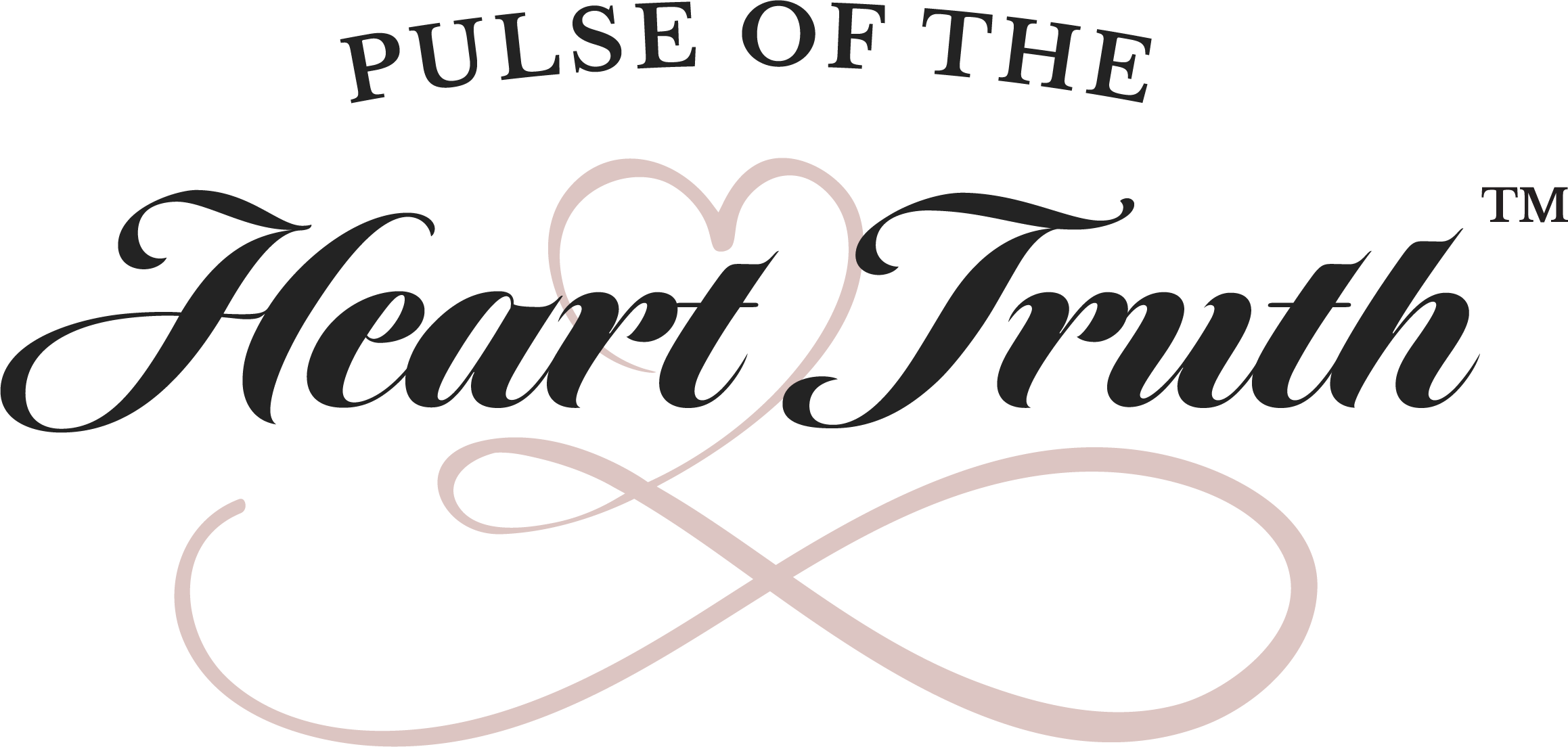 Renowned Spiritual Coach Patricia Hill's
Lifechanging Signature Program
Are you stuck? What do you think is holding you back?
As it turns out, you may be the one thing that is holding you back…
You see, what you believe is always true for you, whether it is actually true or not. This constitutes your free will. That's not a bad thing – it is good to have strong beliefs. But often they can hold you back from reaching new heights.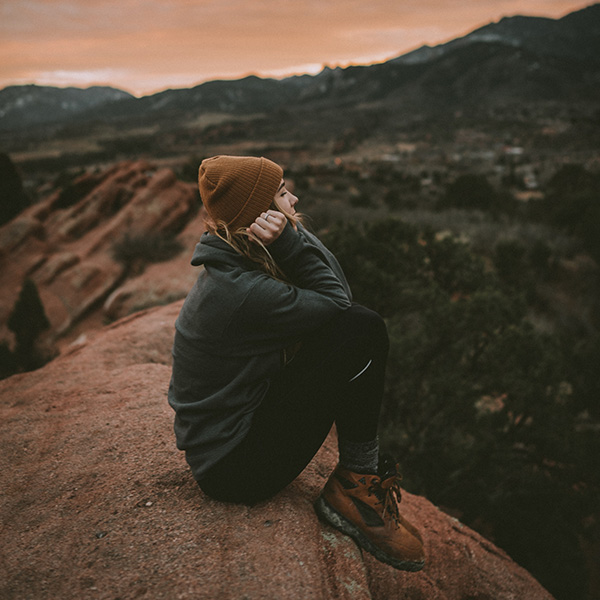 Let me explain – Whatever you believe will be placed energetically into your reality, over and over until you change your mind. Your beliefs can be so strong that they will actually become your reality.
So, how do you change your beliefs, in such a way, that you shift into your new reality?
The Pulse of the Heart Truth Program, led by renowned Spiritual Coach Patricia Hill, will guide you down a road of self-discovery as you work to uncover your deepest untruths.
Every day, you are missing a deeper truth that is right there in front of you. Instead, you continue to drive through a maze until you get lost, or worse – run into a wall. Your reality can be so much more!
I am here to help you. After you complete the 16-week Pulse of the Heart Truth Program, you will be prepared to shift your new reality and start living your best life.
"She has a wonderful way of delivering information and is a gifted and kind healer. Thank you Patricia for helping me to find my balance and take care of body, mind, and spirit!"
"Her guidance has helped enable me to release old patterns and move down new paths. During a big change in my life, Patricia's work helped allow me to be open to new possibilities."
"Patricia's warm and direct style and her excellent exercises…helped me to get clearer than I have ever been. She reminded me that I too can be in touch with my Angels."