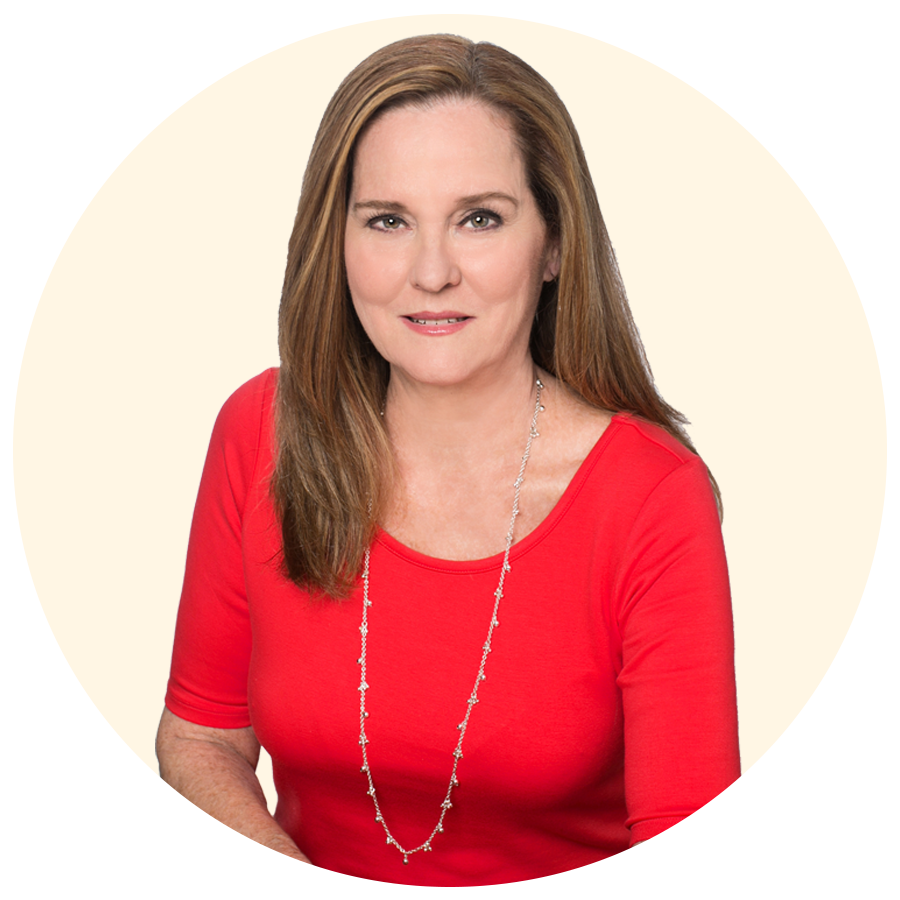 "Your mind is your world. Your heart is your nature. Your soul is your universe. Your life is your creation."
Certified Spiritual Coach
A Jacksonville, Florida native, Patricia began her spiritual journal early – really early!  At the age of five, with no adult supervision, she left her home, marched into a local church, and enrolled in Sunday school, seeking information about the divine "more" she intuitively knew was at work in the universe. 
That early passion still drives Patricia's work: her intense desire to serve and heal has transformed her own life and been instrumental in her mission of assisting clients and students from all walks of life to connect with their intuition and manifest their deepest desires.
Featured in Natural Awakenings Magazine and a regular guest host on Awakened Radio, Patricia's greatest joy is helping others step into their spiritual brilliance. She is also a Reiki practitioner, a licensed massage therapist, and is certified in transformational breathwork.
Sign up for my
Free newsletter
∞ Unique Insights
∞ Free Resources
∞ Poignant Stories
Lives changed, souls healed
"She has a wonderful way of delivering information and is a gifted and kind healer. Thank you Patricia for helping me to find my balance and take care of body, mind and spirit!"
"Her guidance has helped enable me to release old patterns and move down new paths. During a big change in my life, Patricia's work helped allow me to be open to new possibilities."
"Patricia's warm and direct style [and] her excellent exercises…helped me to get clearer than I have ever been. She reminded me that I too can be in touch with my Angels."
"Her gentle, accepting way of being, along with the gift of her spiritual guidance, created a pathway to healing for me. She has helped me to stay true to myself, open myself to love, and embrace life!"