BECOME the best version of you
Live. Reflect. Learn. Change.
Join us for a Guided Meditation...
Attending Patricia Hill's Guided Meditations is a great way to start down your own spiritual path, regain control of your life, and become the best version of yourself. Patricia is a wise, guiding presence with more than 30 years of experience helping others. She has truly heard and seen it all.
It all starts with self-awareness. We must look into the mirror to find out those hard truths that we know deep down, but that is holding us back from reaching our true potential. Patricia Hill is adept at creating a safe space to discover ourselves through guided meditation and by channeling our emotions to gain higher truths.
∞ Improve your mental and physical health
∞ Give you freedom from crushing anxiety
∞ Help you find what you are truly passionate about
∞ Help you achieve success in life
∞ Improve your day-to-day focus and concentration
∞ Help to improve your sleeping patterns
∞ Give you a roadmap to happiness in life
Reach Out for Pricing & Avalaibility
Understanding Energy, Ascension, and Remediation
Your story begins when you are born, but it does not end when you die. Long before you came into this world, your energy was already out there, experiencing life. And long after you are gone, your life energy will continue onwards…
This is because energy never dies, it is simply reborn and remolded into something new. Your energy still carries those past experiences and patterns like baggage, coming along with you on the long journey. But in this lifetime, you have acquired new patterns, too. Some of them are specific to your evolution, and some were simply inevitable. While these new patterns and experiences are the freshest, that doesn't always mean they are the strongest.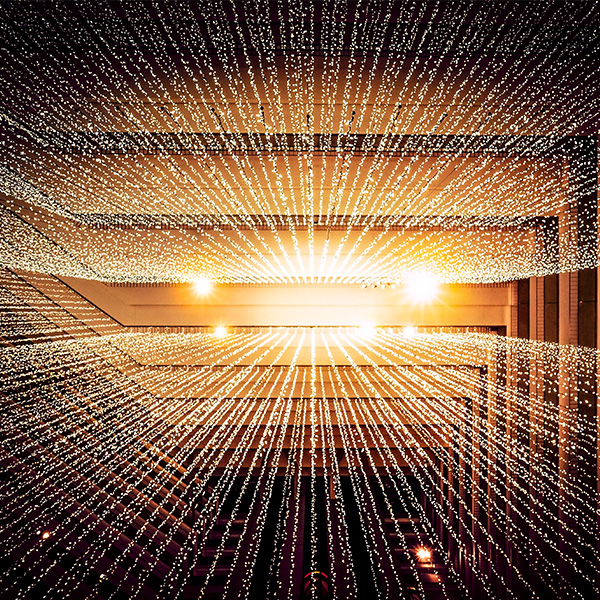 Long story short: you have so much untapped energy potential and past experiences to draw upon! All we must do is break down the current unwanted patterns and tap into your inner energy reserves to unlock what lies within.
So now that you know the game plan, you can learn to accept what you can change and take control of your life. Your experiences are but a sliver of the total experience of your energy. One must simply know the path to reprogram our energies into more beneficial ways to experience ascension.
Ascension: The realignment of all your past and present patterns to manifest the purest energy and achieve the highest purpose in your life.
Once ascended, you can experience peace and happiness. You can spread awareness to individuals who cross your path. You can create wealth of the mind, body, and soul. Your potential is unlimited.
Find Your Inner Heart Truth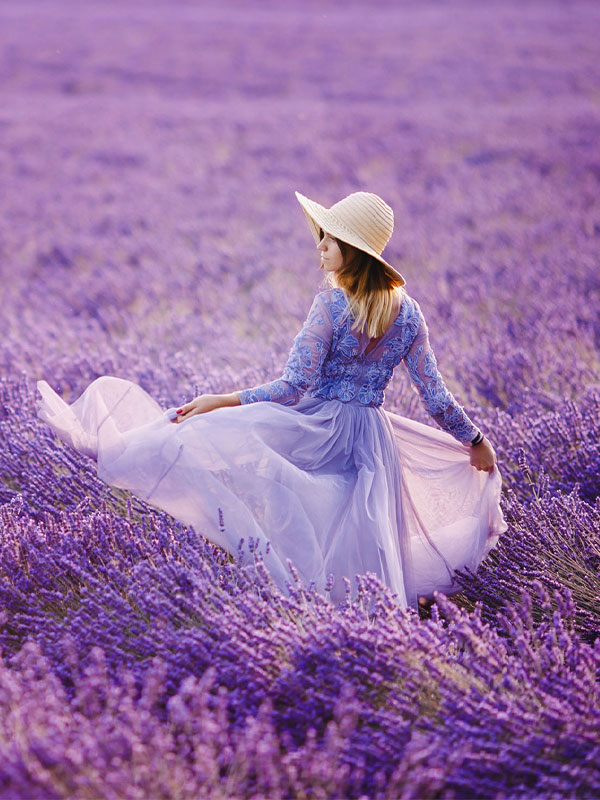 Now that you understand the goal of guided meditations, we can proceed with purpose! We will enter into an honest space and reveal deep truths. Remember, every unwanted belief and behavior can be changed with time, patience, dedication, and practice. The first step is recognition.
We will get to the heart of you and understand why you are the way you are, and what we can do to move forward. Every step on our journey will bring you back to your heart.
We can be deeply honest with ourselves and voice our most difficult truths, then ask ourselves what it is we really want, and why? Letting go of everything that does not align with your heart can free you in so many ways.
Please join me to ascend in your life – a guided meditation is the first step for you to reach your fullest potential.
– Patricia Hill, Spiritual Teacher